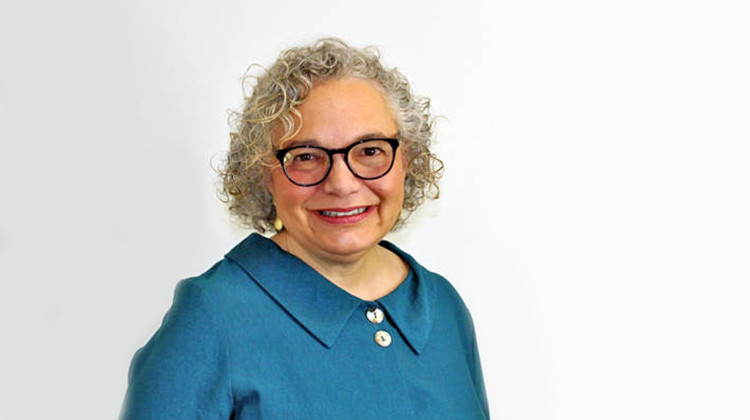 A local food insecure service agency says goodbye to its longtime CEO. Jennifer Vigran is retiring after more than 20 years of service with Second Helpings. The organization helps people experiencing food insecurity and offers culinary training to help unemployed and underemployed adults start careers in the restaurant industry.
Vigran began his work with Second Helpings after seeing the emotional reaction of a volunteer to a video explaining the purpose and commitment of several members of the organization.
"I then decided if there was an organization whose staff were so passionate about the work they did, that was something I wanted to learn more about and get involved with," Vigran said.
Vigran said she was proud of how Second Helpings has partnered with other organizations fighting hunger in the city and its response to the COVID-19 pandemic.
"It's been a rough 18 months with constant changes and trying to be as responsive as possible and changing programs to make sure we're keeping people as safe as possible," said Vigran.
Vigran said the more than 100 partnerships Second Helpings has developed with other hunger relief agencies in the region have made a difference for the community. Second Helpings announced in August that former Indy Parks director Linda Broadfoot would be the organization's next CEO.